Our rare hand embellished unisex Tops are design in NYC. Each Top is unique with its own personality and made to work with your existing wardrobe. Imagine yourself in them as you read the style description of each.
Add a touch of vibrancy to your dwellings with our fun and unique art. Our art is sure to add to the mood no matter where it's displayed. No space would be completed without a black balloon addition.

Search for plants by name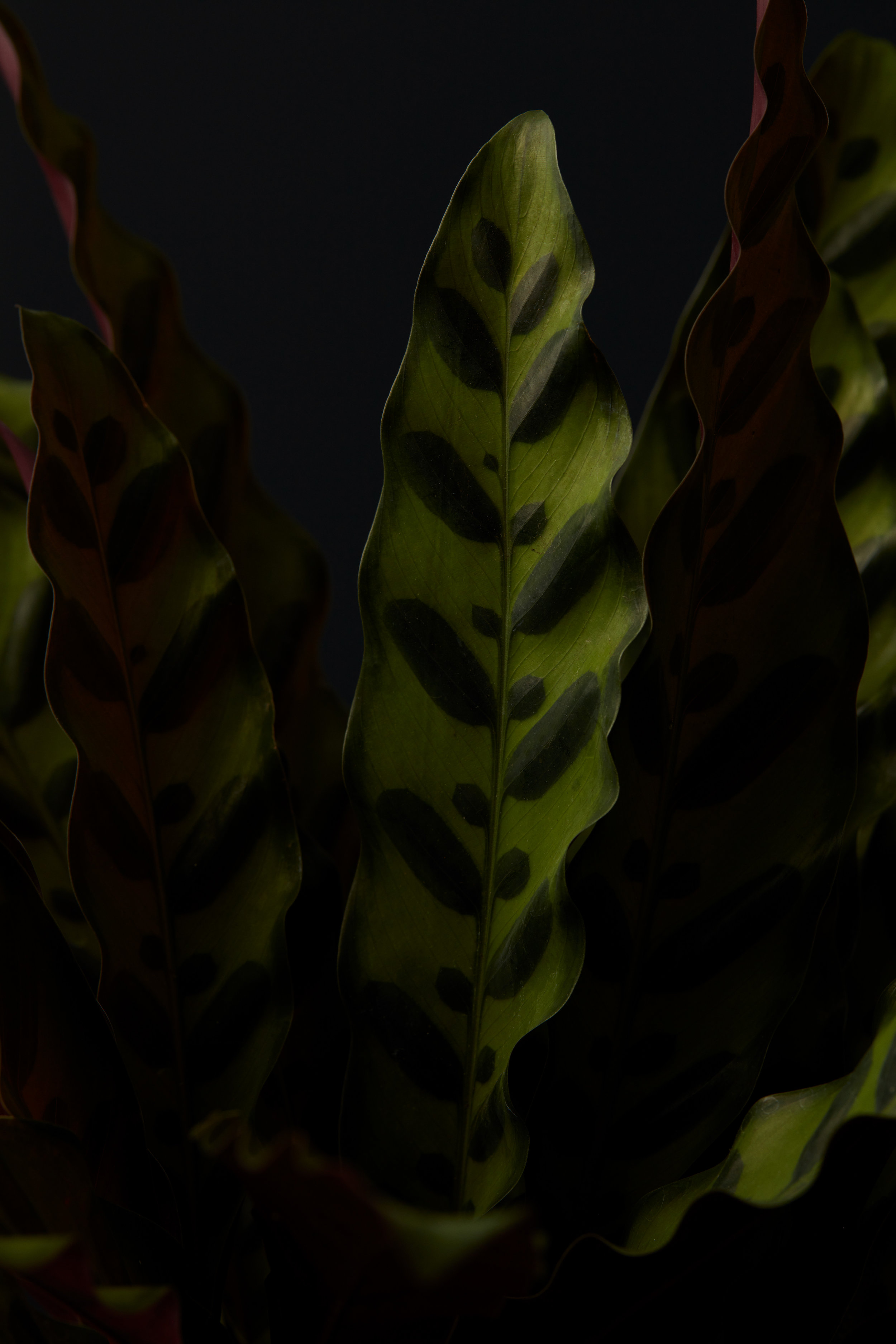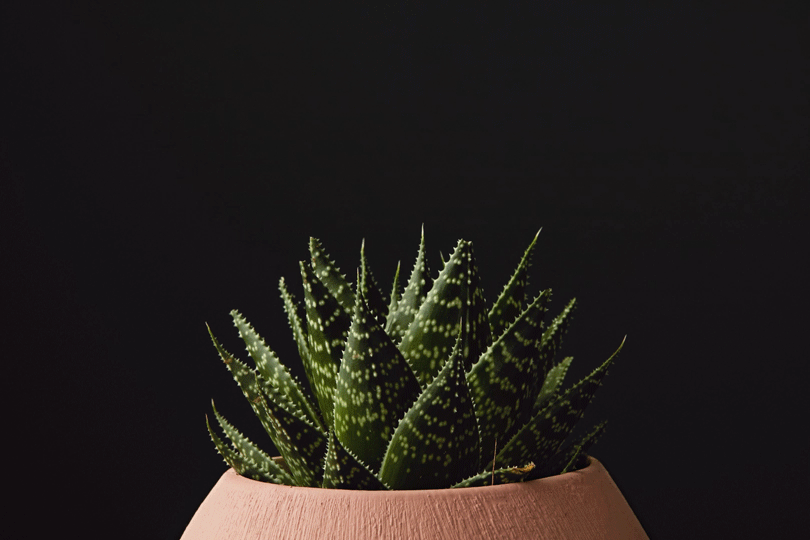 Here is a description of your product. Adipiscing elit. Donec odio. Quisque volutpat mattis eros. Nullam malesuada erat ut turpis.